Concierge Auctions: October 2023
Concierge Auctions brings together Sellers and Buyers of unique properties.
The traditional model for buying and selling high-end real estate has limitations. The world's finest art, classic cars, yachts, and antiques are sold at auction – so, too, is luxury real estate.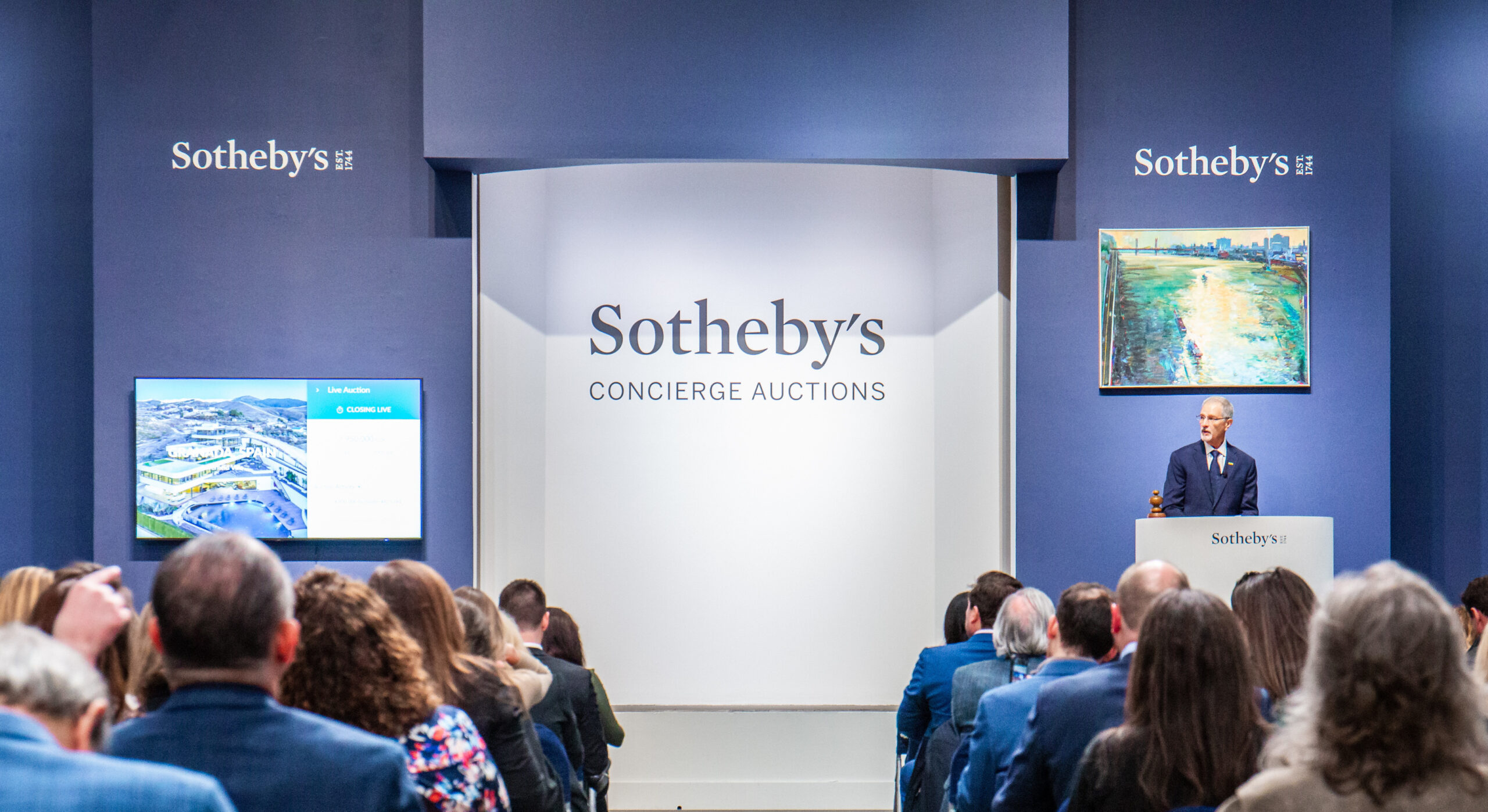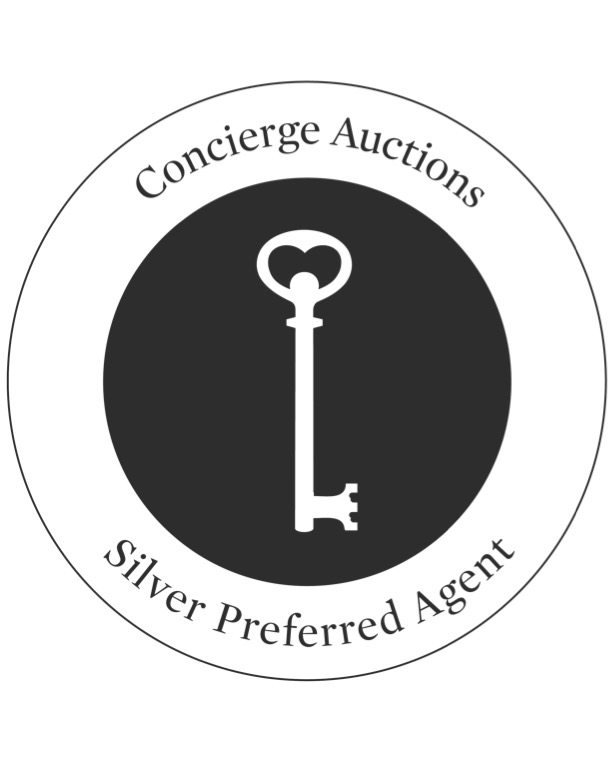 For some properties, the traditional real estate model has limitations. These unique properties—whether by design, location, amenities, purpose, or price point—usually require a very specific buyer from a smaller buyer pool. Through Concierge Auctions, our global outreach allows us to present luxury properties to these niche buyers. We match sellers of one-of-a-kind properties with the world's most capable buyers via a state-of-the-art digital marketing, property preview, and bidding platform.  Every single day.