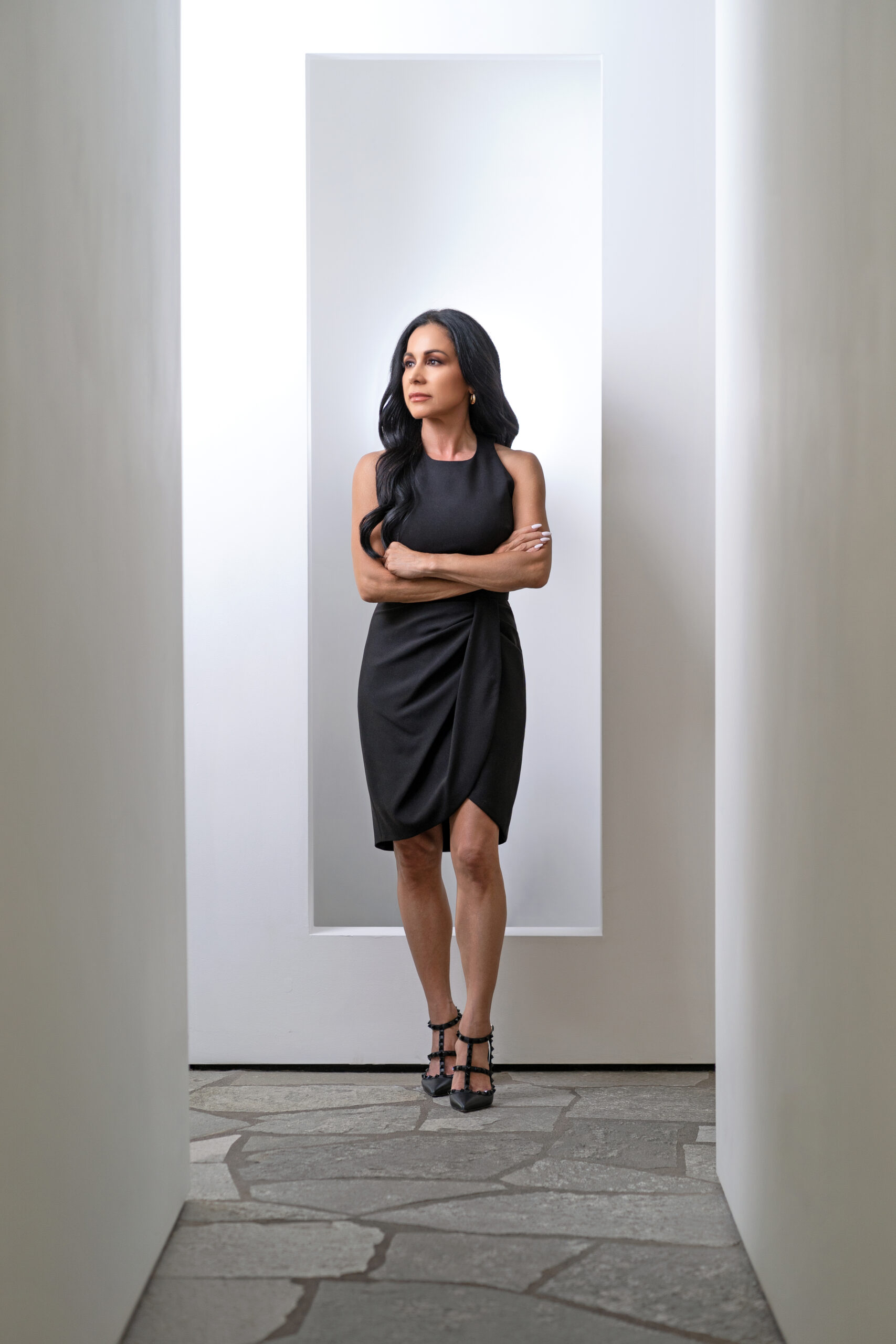 ABOUT
MICHELLE
Local market expertise combined with a global presence

Extensive market knowledge, expertise in property valuation and positioning, creating marketing momentum through exposure and proactive transaction management

Marketing solutions custom tailored to reach and promote properties to the largest pool of qualified buyers

Powerful media partnerships chosen to position properties in engaging, effective distribution channels for maximum exposure

A member of Who's Who in Luxury Real Estate a compendium of the finest residential real estate firms from around the world

Certified Luxury Home Marketing Specialist™ with Million Dollar Guild™ recognition

Concierge Auctions Silver Preferred Agent™

Michelle holds a Bachelor's Degree in Finance as well as a Master in Business Administration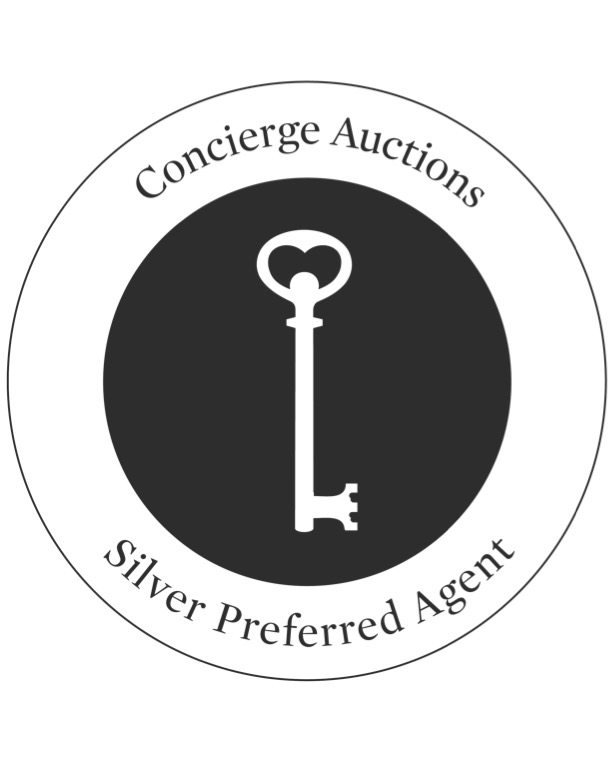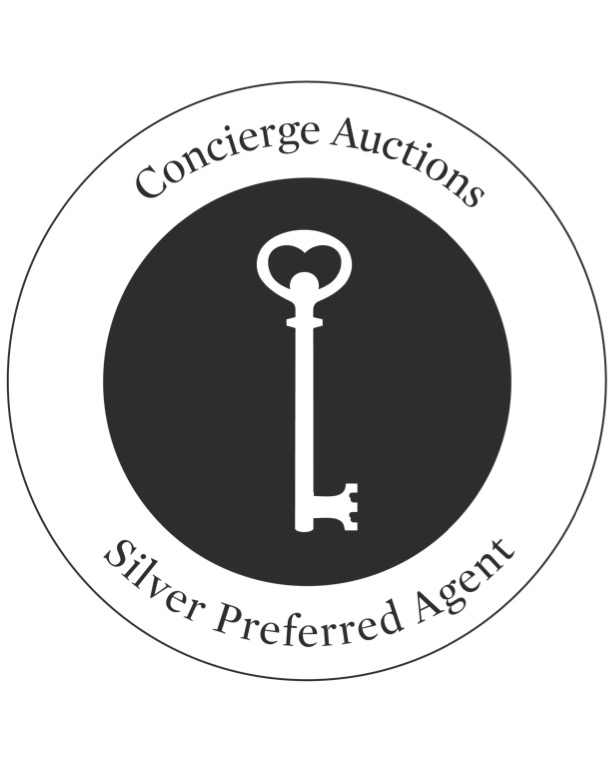 A member of Who's Who in Luxury Real Estate and a Certified Luxury Home Marketing Specialist™ with Million Dollar Guild™ recognition, Michelle Sarocka brings a unique set of skills to best serve her clients. For over 15 years as Vice President of Risk Management at Wells Fargo Bank, Michelle predicted the risk exposure used to provide recommendations to the bank's executive management for portfolio purchases and securitizations exceeding $20 billion and determine loan loss reserves —a business background that is invaluable to her high-powered network including real estate developers, CEOs and board members of major corporations to successful small business owners, physicians, real estate investors, artists and musicians.
"My commitment to deliver to my clients an experience that exceeds expectations is ingrained in who I am.  This distinction assures my clients they are working with an expert who shares in their exceptional standards and one they can trust with what may be the largest financial investment they will make."  says Michelle adding "I always keep in mind my clients needs behind every home sale or purchase. For my clients, it is more than an investment, it is where they will create a home, a lifestyle, a life."
As the owner and managing partner of a real estate investment company and Scottsdale resident for 20+ years, Michelle has a comprehensive understanding of the Scottsdale and Phoenix metropolitan area real estate market and welcomes the opportunity to help you with any of your real estate needs.
Michelle joined Russ Lyon Sotheby's International Realty to serve residential and commercial real estate investors.  She has always had a special interest in real estate incorporating her unique skill set into understanding residential and commercial real estate investment market and serving it's clientele.  She believes it is critical to work closely with her clients to ensure they have the real estate market knowledge and information required to make the most informed decisions whether buying or selling real estate.  Michelle understands the caliber of professional service and personal attention it takes to satisfy her clients.  She is always available to answer questions and provide guidance to serve her clients best interest.