MICHELLE SAROCKA
LUXURY REAL ESTATE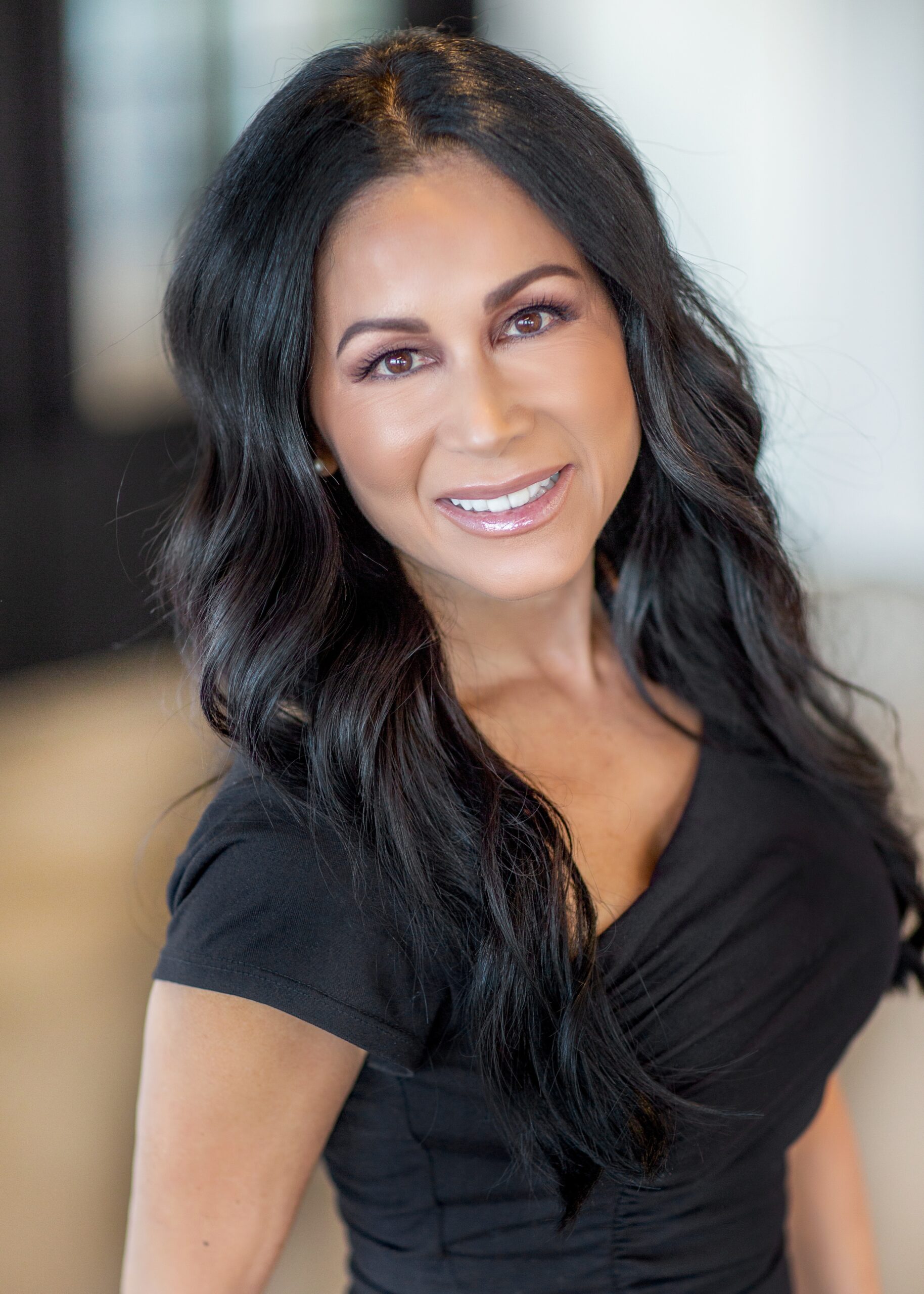 Welcome
A member of Who's Who in Luxury Real Estate and a Certified Luxury Home Marketing Specialist™ with Million Dollar Guild™ recognition, Michelle Sarocka brings a unique set of skills to best serve her clients. For over 15 years as Vice President of Risk Management at Wells Fargo Bank, Michelle predicted the risk exposure used to provide recommendations to the bank's executive management for portfolio purchases and securitizations exceeding $20 billion—a business background that is invaluable to her clients.
Michelle understands the caliber of professional service and personal attention it takes to serve her clients and has a passion for real estate, the people and communities behind it.
Ready to Find Your Dream Home?
Marketing
Every property, from the one-bedroom condo to the sprawling estate deserves its debut.
No two properties are alike and each has a story to tell. Our full-service creative division excels in the art of marketing and branding real estate, having positioned some of the world's most iconic properties.  Marketing strategies are custom tailored to make each listing compelling and relatable.
Let's Go Shopping
While the homebuying process may seem daunting, here's what you need to know: Michelle and Sotheby's International Realty have your back. We will be with you every step of the way, providing invaluable support and guidance to make the transaction as smooth and seamless as possible. And yes, that's entirely possible.
Ready to Make Your Move?
While navigating the home selling process may seem daunting, here's what you need to know: The Sotheby's International Realty brand is your advantage!  Our unmatched reputation gives our listings the best in-class exposure it deserves and worldwide reach from our partnerships with media powerhouses to introduce your home to a discerning audience locally and worldwide.
Newsletter
Subscribe For Market Updates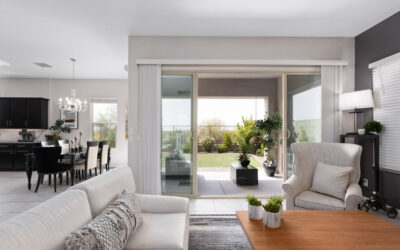 Located in a gated enclave, this home backs to land preserve for privacy and incredible views.This beautiful home is located in Paradise Ridge an exclusive gated community in North Phoenix offering convenient access to Mayo Hospital, world-class golf, upscale shopping...
Each has its own character
Neighborhoods
Optima Luxury Condominiums
Want to Schedule an Appointment?