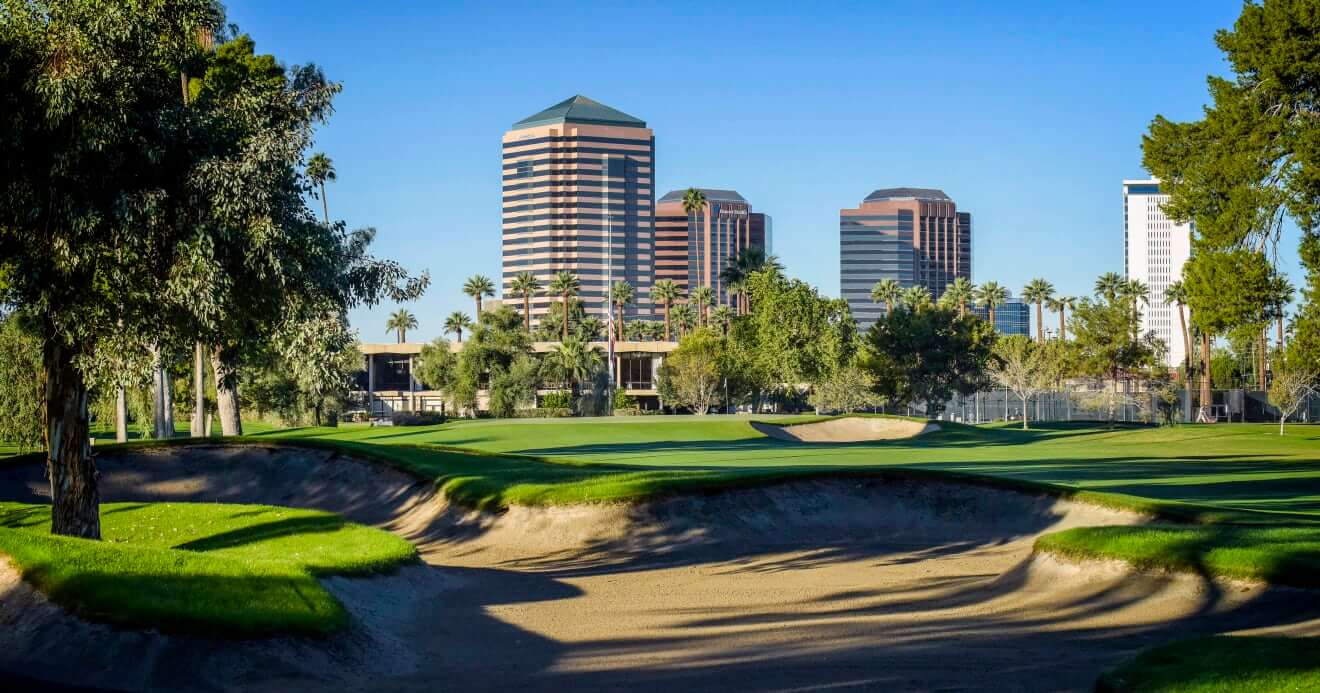 Phoenix Country Club to Host PGA Tour
Phoenix Country Club will host the PGA TOUR Champions Charles Schwab Cup Championship next Thursday – Sunday, November 10 – 13. The final event of the PGA TOUR Champions season, and the third and final event of the Charles Schwab Cup Playoffs, will feature the top 36 golfers in the standings and determine the annual Charles Schwab Cup Champion.
Phoenix Country Club to host PGA Tour November 2022
2022 marks the sixth year the Charles Schwab Cup Championship has been played at Phoenix Country Club.