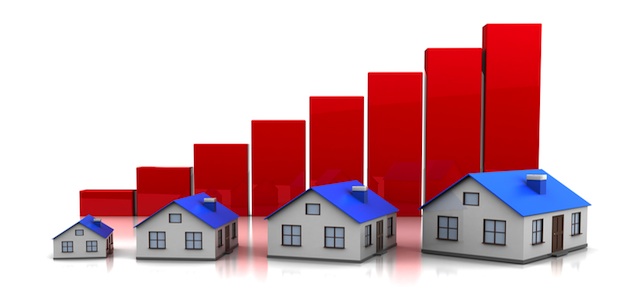 Wall Street analysts expect home prices to appreciate in 2014 despite weak home sales during the 1st quarter.
Barclay's analysts projection of a 7% increase in home prices remains unchanged and actually raised its projection for Arizona from 6.8% to 8% and Florida from 7.7% to 8.3%.
Morgan Stanley acknowledged the sluggish spring start to the home-selling season across the nation but remain optimistic about the housing recovery.  "We continue to expect home-price appreciation to moderate from the torrid pace of mid-2012 to 2013, supported by improving employment and growth prospects," according to analysts from Morgan Stanley.
Source: "Wall Street Home Price Appreciation Still Expected to Hit 7%," HousingWire (April 28, 2014)