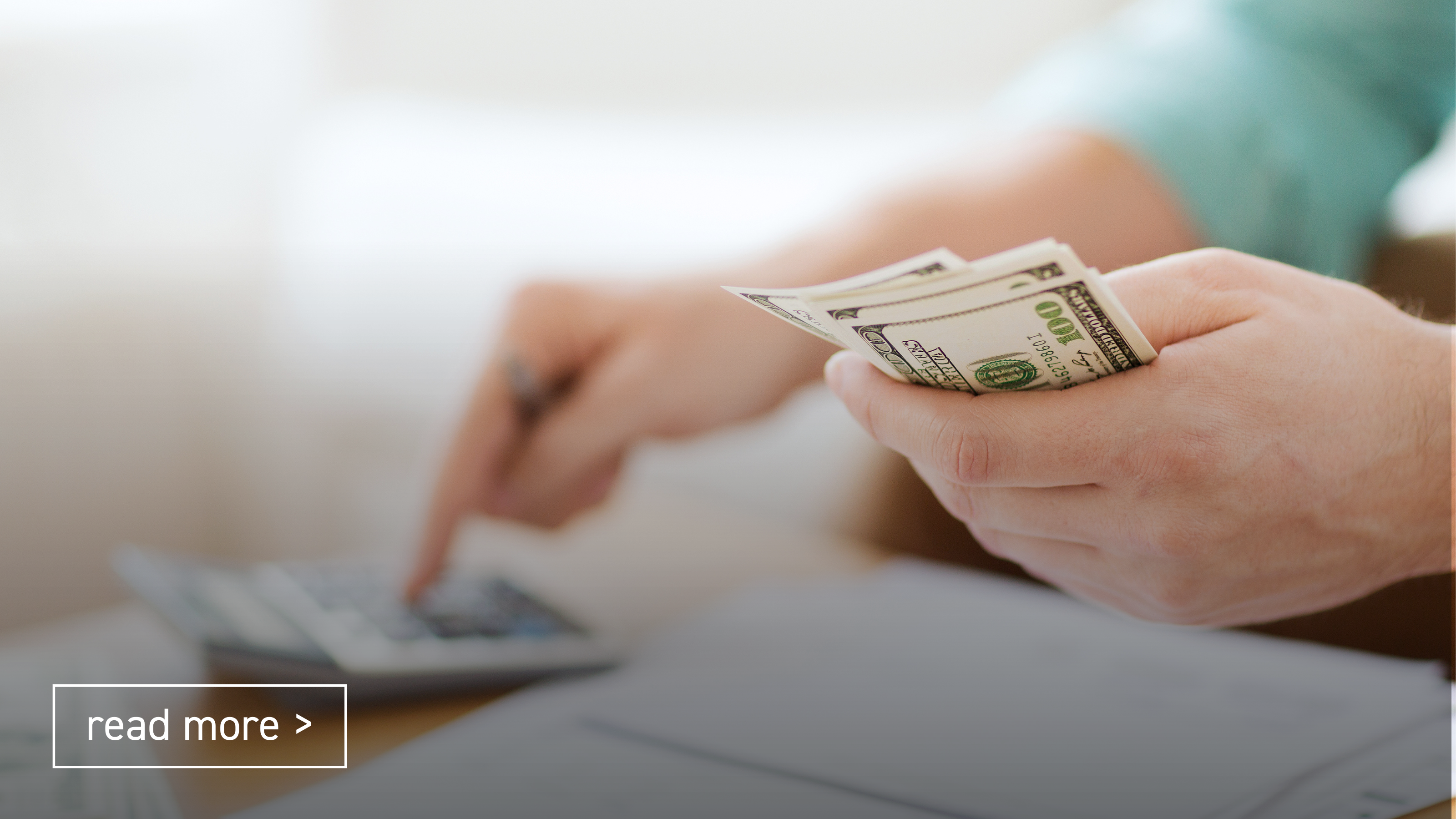 ​Economic Growth ensures Arizona will have the lowest flat tax in 2023
The Arizona state income tax rate beginning January 1, 2023 will be a flat 2.5%, one year earlier than originally anticipated. Gov. Doug Ducey announced the news in a statement last Thursday. "It's time to deliver lasting tax relief to Arizona families and small businesses so they can keep more of their hard-earned money," he said.
The governor said the new lower rate is the result of the state's historic revenue and "unprecedented economic growth." Indeed, the state is forecast to have a budget surplus of more than $4 billion by 2024, and the Arizona economy is ranked #1 for economic performance.
By AZBigMedia.com